We are not your average agency.
We thrive on strong client relationships because it produces outstanding results. We believe that print and web design should be strategically intertwined to create a timeless message.
"I am so impressed by the wonderful design and functionality of our new website. It's doing exactly what we need it to do: increase sales. We are so busy now! It's just incredible."
TAYLOR ASHLEY INSURANCE
"We only spent a few minutes with TOVO, but they shared all kinds of tips and tricks for improving our business website and SEO that I wasn't aware of. And I thought I had a pretty good handle on those sorts of things!"
STUDIO 509
"I give my thanks to the team at TOVO. They created my phenomenal website – they just blew me away. They actually listened to me, to my goals, and what I wanted to accomplish."
THE MOSAIC CHEF
"TOVO's team is great. They explain everything clearly & thoroughly, they are energetic and enthusiastic about their services and how to help grow your business."
ORGANIC BEAUTY SUPPLY
"TOVO's staff & design team were extremely professional & outstanding to work with. We highly recommend using TOVO. We'll continue to work with them on our future projects."
JANUS INVESTIGATIONS
Virtues
---



TRUST

It's our goal to learn what you do, so you can trust our ideas.




DEFINE

Establishing clear communication enables us to develop an understanding of your business's situation.




DEVELOP

This starts with research, then ideas, and finally submission for approval.




DELIVER

Directing and managing the development of the approved design is our specialty.




LAUNCH

It's a critical stage and we test our work for a great end-result.




Relationship

We are a full-service creative agency, so we'll have more projects together in the future!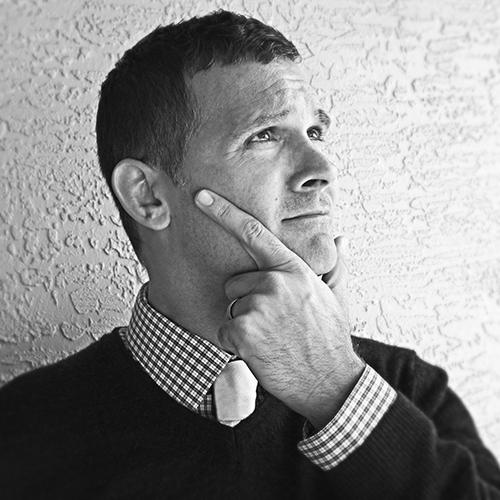 Shane O'Brien
Chief Creative Officer
Shane is the creative vision of TOVO and leads a team of designers and developers in creating timeless brands for our clients.
Over the course of Shane's 20+ year career as a managing partner, creative director and art director, Shane has helped clients across a wide spectrum of sectors and industries meet and exceed their marketing and advertising objectives.
A past principal of a Palm Beach ad agency, his work has won several awards, including Best of Print, numerous ADDY awards, Graphic Design USA awards, Best of West Palm Beach and The Communicator "Award of Distinction".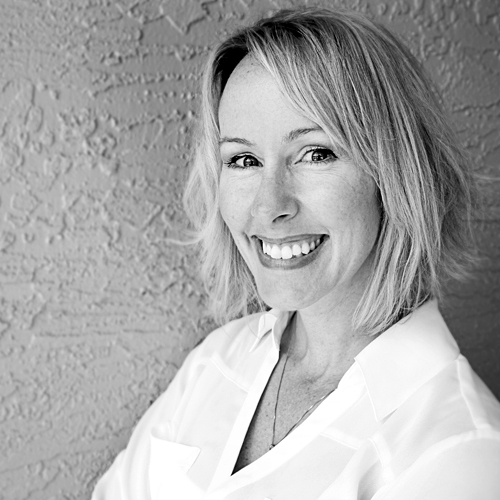 Sandra O'Brien
Chief Executive Officer
Sandra is a Certified Project Management Professional with over 15 years in sales, client management and new business development, and with over 10 years of internet marketing consulting and online brand presence. She manages a team of developers, designers and copywriters and creates project management plans for every client.
Sandi established TOVO in 2011, after realizing her internet marketing consulting business was rapidly growing into something much bigger: an ad agency. As fortune would have it, Shane joined Sandi a few years later and with him, a high level of design and creativity to bring to their clients.
---
Team
We believe that our company's success lies within our team. Our solid relationships with our talented graphic designers and crazy-talented software developers allows us to bring the best we have to the table.