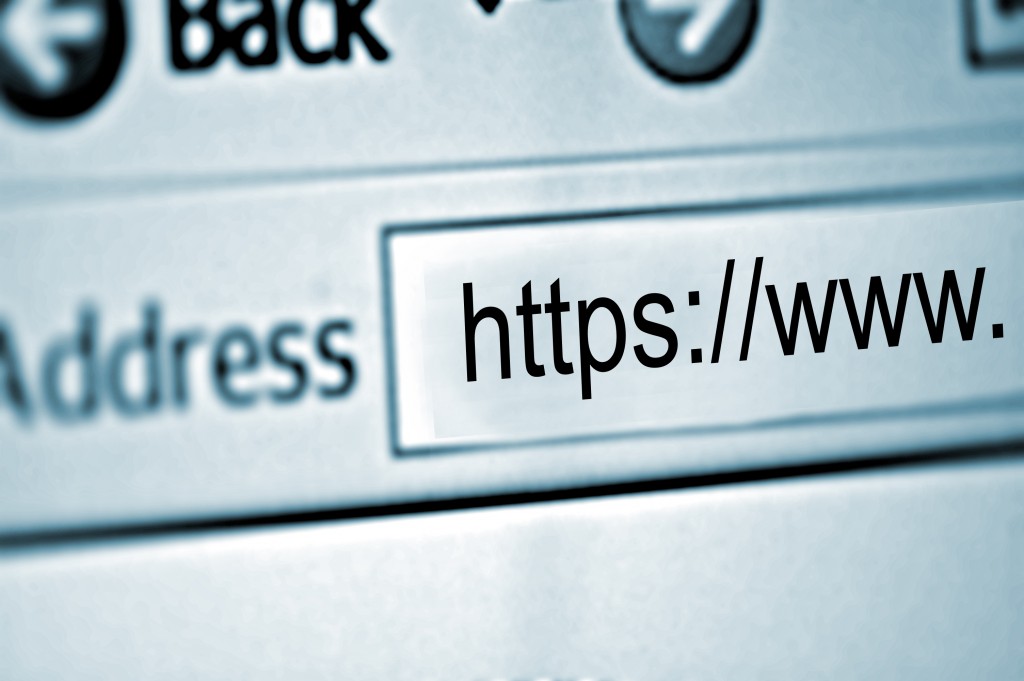 In recent news, Google announced that going HTTPS (adding a SSL 2048-bit key certificate on your site) will now be considered as a minor ranking signal.
This means that websites with strong security certificates issued may take precedence over non-secure websites. Creating quality content is still the highest ranking signal for Google, but adding a security certificate is a relatively simple process and should definitely be considered in your website's organic SEO plan.
Secure websites aren't just for eCommerce sites anymore. Additional security shows search engines that you are willing to go the extra step to protect your data, and user data, from security breaches. And Google is ready to reward you for it.
We encourage our clients to purchase their certificates so it's with the rest of their proprietary information (domain, host, email). It's easier to manage that way. We can then implement the certificate into their website and make sure all external and internal links are properly coded.
You will need to renew the certificate on an annual basis within a small window of time. It is easiest to renew before the certificate expires by have a payment on file with the company (there is a 30 day window to renew). However, once it expires, your website visitors will receive a warning that the site isn't secure, and many browsers will block the visitor from going to your home page. For eCommerce companies it can be catastrophic, so it's worth the time to set up the account using an auto-pay feature.
If you would like to make your site secure, contact our team today for a consultation: 772-232-6450. We also offer content creation with Social Media pushes to further strengthen your on-page SEO via our Rover Website management division.
The TOVO Team.
Resources:
http://googleonlinesecurity.blogspot.com/2014/08/https-as-ranking-signal_6.html
https://plus.google.com/+JohnMueller/posts/e8bx5tLpvtm