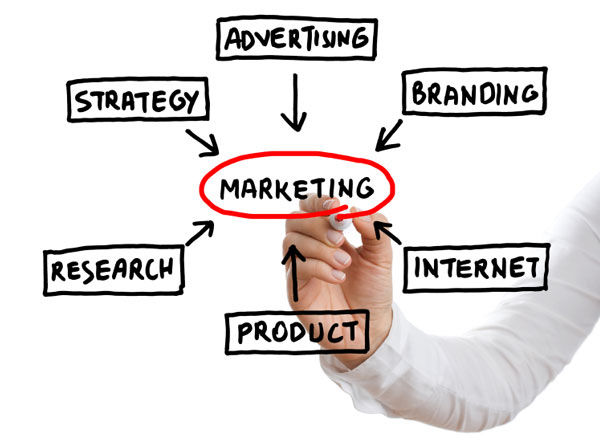 Happy New Year from TOVO!
Now that 2012 is behind us, it's time to reassess your marketing plan for 2013. We've provided the most important marketing tips to help you have your most profitable year to date!
Search Engine Optimization and Website Maintenance:
-Create infographics, videos or similar at least once a quarter. Then distribute to bloggers, industry sites and strategic partners.
-Optimize your website for smartphones and tablets. Mobile is the future- make sure your potential customers can find your business while on their phone or tablet.
-Send yourself an email from your website to ensure your forms are working correctly. If the form isn't working, contact a web developer to troubleshoot the issue.
-Review your website's links and images. If you find broken links or images that are not loading, get them fixed asap. Users don't trust websites that don't function as expected.
-Keyword review/ meta info: Review your keywords periodically. Update your meta tag information accordingly. Review your website's copy for accuracy if needed.
Social Media Marketing
–Be more interesting on Facebook. Facebook should do what your website can't: get personal. Your fans what to see the softer side of your business. Permission to let your guard down and start casual (but polite) conversations with your fans? Granted.
-Review your social media outlets. What's working? What isn't? Also, try some of the new(er) social media trends (Pinterest comes to mind).
-Network more on LinkedIn.  500+ is the magic number. Create a LinkedIn business page (if you don't have one already) and hire a graphic designer to create beautiful cover photos for your business profile and services/products pages.
-Directories. Sign up with as many directories as possible, such as Google My Business profile, Angie's List, etc. Directories help build your backlinking base and will guide users to your website.
Email Marketing
-Commit to send more marketing emails
-Don't forget to change the copyright date on your eNewsletters to current year
-Review past campaigns and check your bounce rates. Edit contact information if needed.
Personal Growth:
-Read more books on building client relationships and leadership. Try to commit to 2 a month.
-Take an inventory of your perfect customer. You must know your target audience before you can change your marketing focus.
-Network more. Find your local Chamber of Commerce, Meetup groups or similar. People do business with people they trust.
2013 is YOUR year for personal and business growth! We'd love to be a part of your success- please contact TOVO for a complimentary marketing consultation.