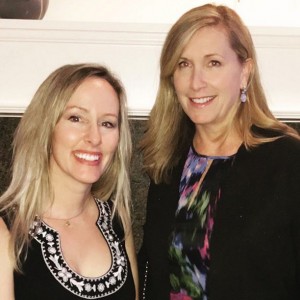 Darcey Thompson (Southeastern Printing) and I attended the 7th Annual Leadership Dinner on behalf of the Economic Development Council of St. Lucie County, presented by FPL.
The prestigious Pete Hegener Leadership Award was presented to Tammy Roncaglione, community president for CenterState Bank, at the Harbour Ridge Yacht & Country Club on May 9th, 2019.
The award is presented annually to a dedicated business leader who has made significant contributions to St. Lucie County's economy and quality of life.