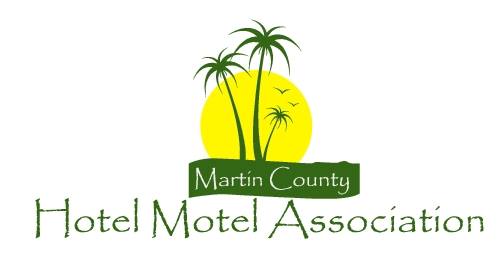 We are honored to present our firm at the Martin County Hotel & Motel Association meeting this evening.
The MCHMA helps local hotels, motels and bed & breakfasts acquire new business through raising awareness to their businesses and locations. Our presentation tonight will cover how marketing agencies can help grow their brand recognition, and how they can utilize social media tools to boost their online reputation.
If you own a hotel, motel or bed & breakfast in Martin County, we encourage you to attend tonight's event. The meeting will be held at the new Twisted Tuna restaurant in Port Salerno, and starts promptly at 6pm.
Become a fan of their Facebook page to keep abreast of current events and community outreach.