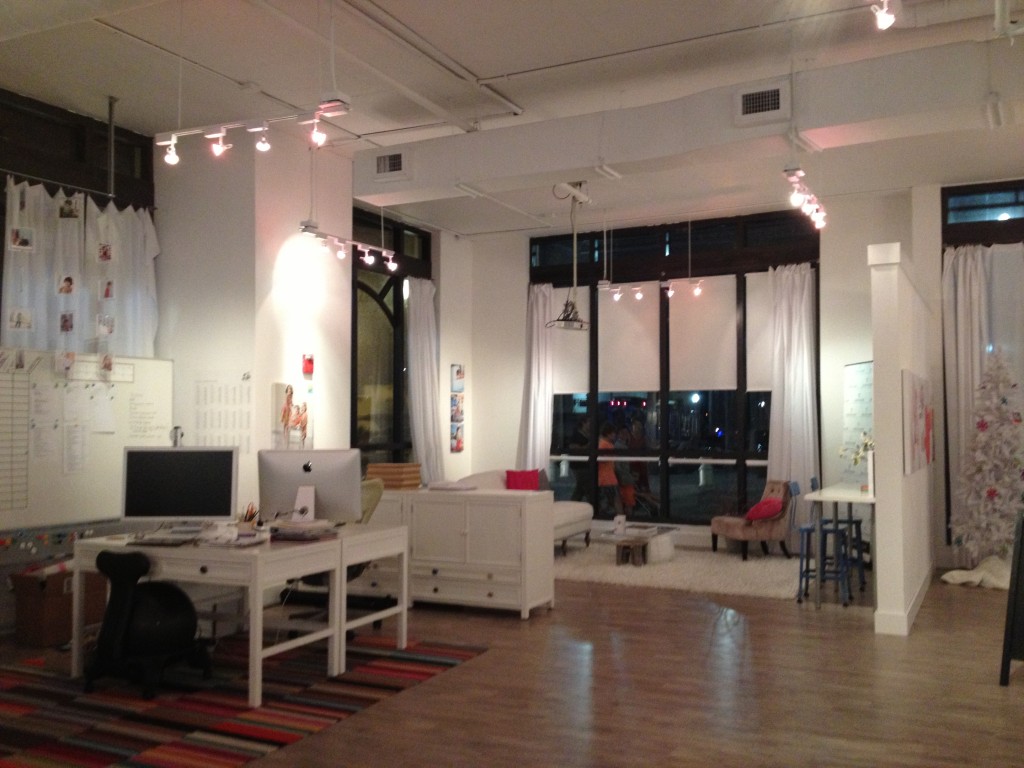 Last week, we attended "Navigating the News Media with Confidence" and listened to Lauren LaPonzina Saver of Headlines Consulting present to the group. Lauren showed excellent examples of media situations and gave great advice to help businesses navigate gracefully though the media.
The event was held at the beautiful Muses & Visionaries co-working space in downtown West Palm Beach. Erin Rossitto, cofounder of Muses & Visionaries, has had great success with the co-working concept. Women from any industry can become a member of M&V and use the space for conferences, client meetings, or just for an inspirational day of working.
We are happy to support these local businesses!
Headlines Consulting
Owner: Lauren LaPonzina Saver
e: lauren@headlinesconsulting.com
p: 561 316 7117
w: headlinesconsulting.com
Muses & Visionaries
Cofounder: Erin Rossitto
e: erin@musesandvisionaries.com
p: 561 366 1206
w: musesandvisionaries.com
Always remember to Think Big!
The TOVO Team